213 A Rear W Market Street,
Lewistown, Pa
Rent: $625/Month
Security Deposit: $625
This beautiful 2 bedroom, 1 bath apartment is situated right in downtown Lewistown behind the Social Security Office off of West Chester Alley. This apartment offers off street parking. Includes stove and refrigerator. We pay $40 per quarter for trash as well as $65 per quarter for sewer. Water and Electric are tenant responsibility.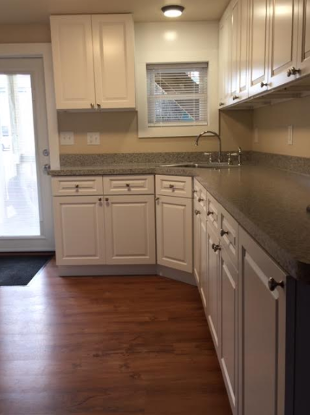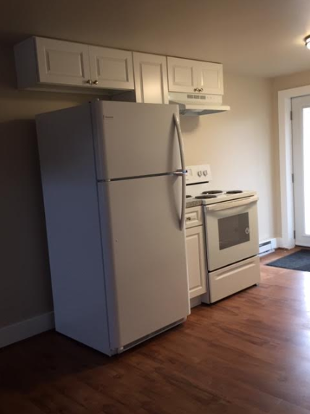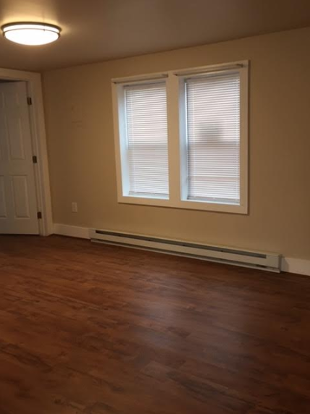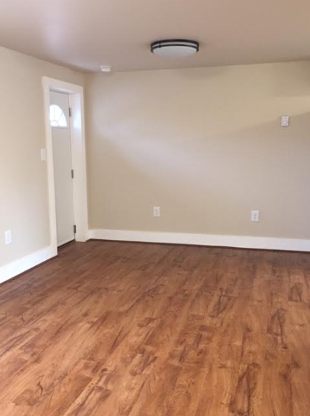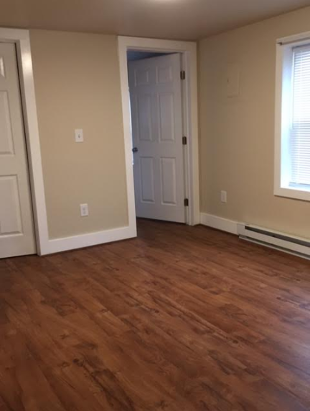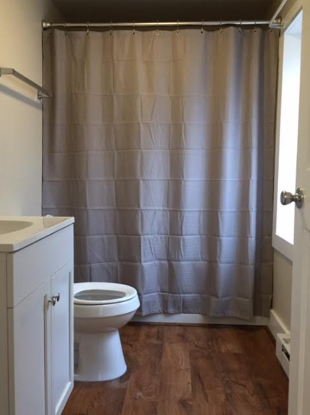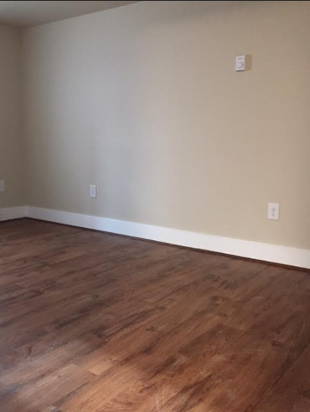 © Copyright Heritage Home Rentals