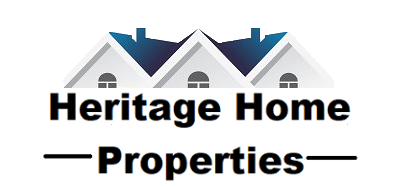 Helping you find your next rental home
Quality rental properties located in:
Pennsylvania - California - Texas
Welcome to Heritage Home Properties!
We have been providing quality rental housing for over 40 years. We have units available in Pennsylvania, California and Texas. We are happy to help you take the next steps to finding a quality place in a great neighborhood. We believe in the ALS System...Affordability, Location and Safety. We take these three key items seriously when searching out the right properties that will help people to live a life that is affordable, while living in a location that makes sense and keeping safety in the forefront of our minds. Please feel free to search our site and if you see a listing that appeals to you please contact us to set up a tour.
We thank you for your interest in Heritage Home Rentals and we look forward to assisting you further.
Quality &Affordable Housing
Pennsylvania
Mifflin/Perry/Dauphin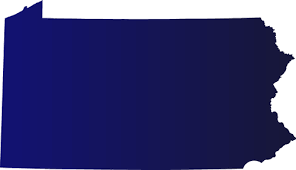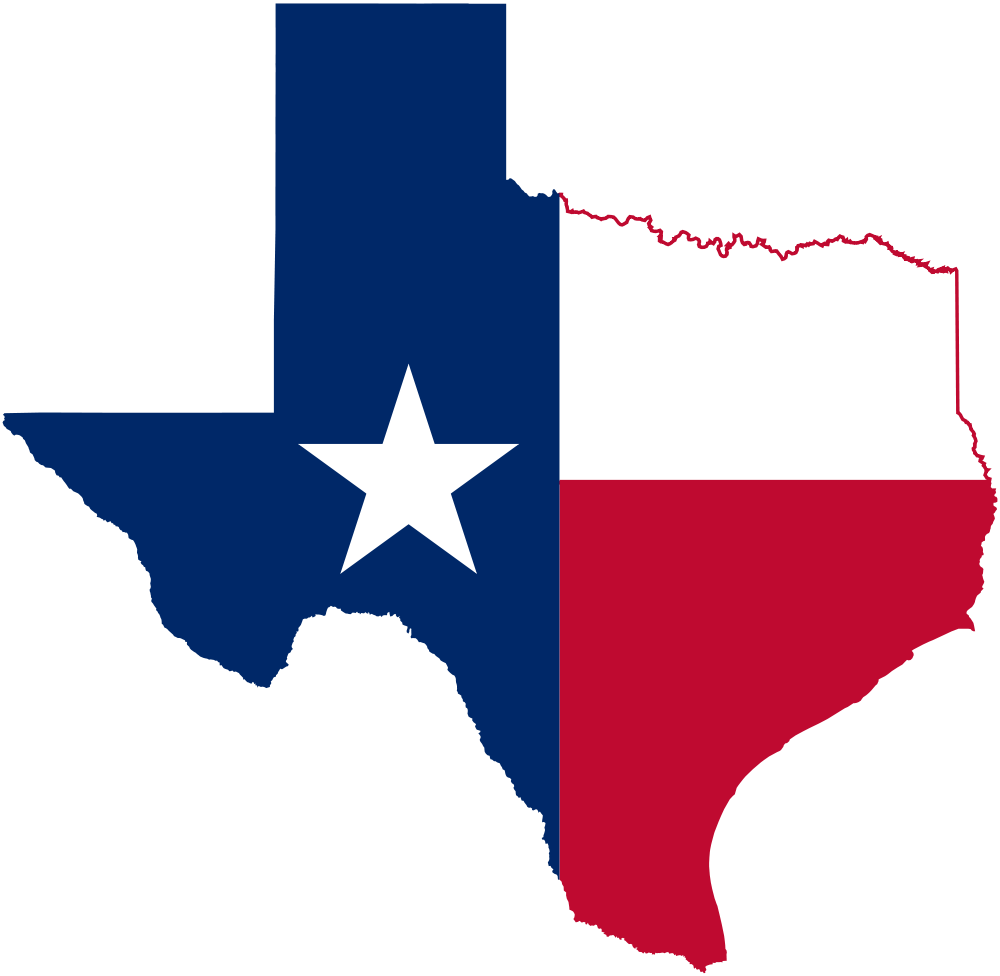 California
San Francisco/Sacramento
Los Angeles/Stockton/Merced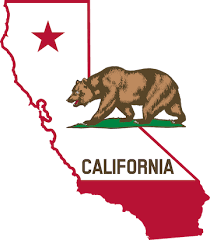 Need something move in ready?
Well...we are here to help!
Contact us today to find your next place!
Great Neighborhoods
Our homes are found within great neighborhoods, allowing our tenants to have a great experience, creating many wonderful memories while contributing to their local communities.
Upcoming Homes/Apartments
See our selection of properties below!
**All apartments are cleaned and sanitized prior to new tenants moving into our units.**
We work hard to ensure that our tenants are taken care of from beginning to end!
12 E 3rd Street, Apt D, Lewistown, Pa 17044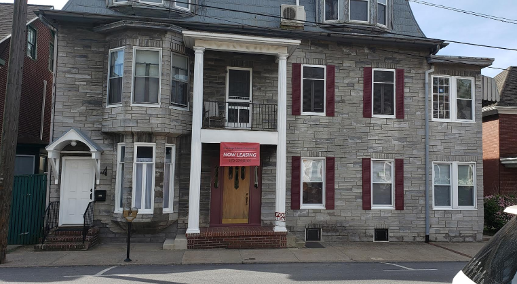 Beds: 3-4
Baths: 1
Floor: 2nd Floor
Rent: $895/Month
Deposit: $895
6 S Grand Street, Lewistown, Pa 17044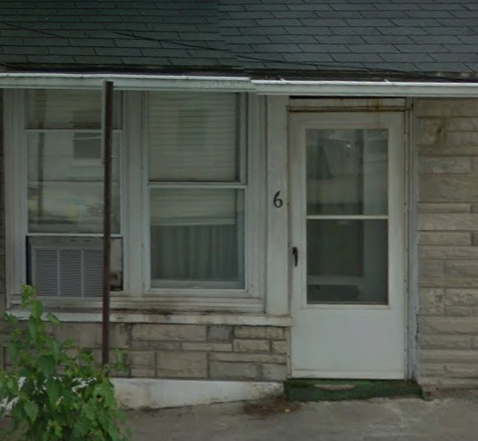 Beds: 1
Baths: 1
Floor: 1st Floor
Rent: $595/Month
Deposit: $595
12 E 3rd Street, Apt G,Lewistown, Pa 17044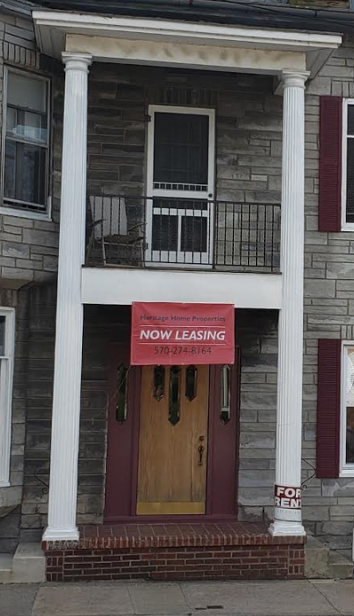 Beds: 1
Baths: 1
Floor: 3rd Floor
Rent: $585/Month
Deposit: $585
207 W 3rd St, Apt A, Lewistown, Pa 17044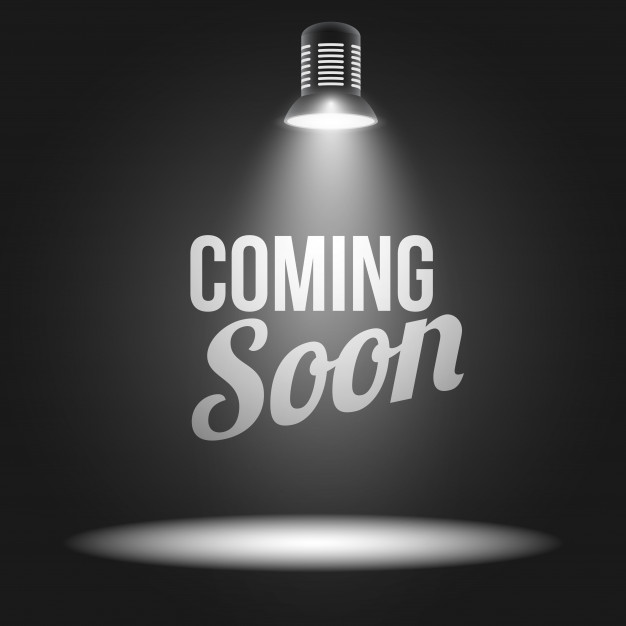 Beds: 2
Baths: 1
Floor: 1st Floor
Rent: $650/Month
Deposit: $650
208 W Market St, Apt A, Lewistown, Pa 17044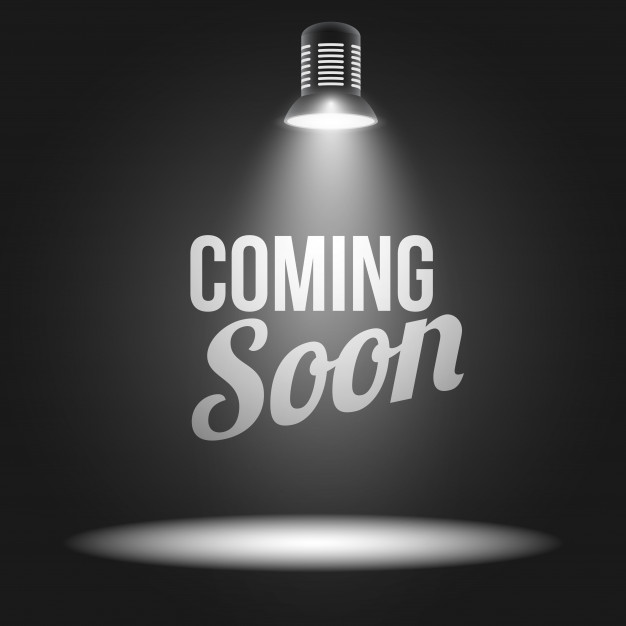 Beds: 3
Baths: 2
Floor: 2nd Floor
Rent: $895/Month
Deposit: $895
12 E 3rd St, Apt E, Lewistown, Pa 17044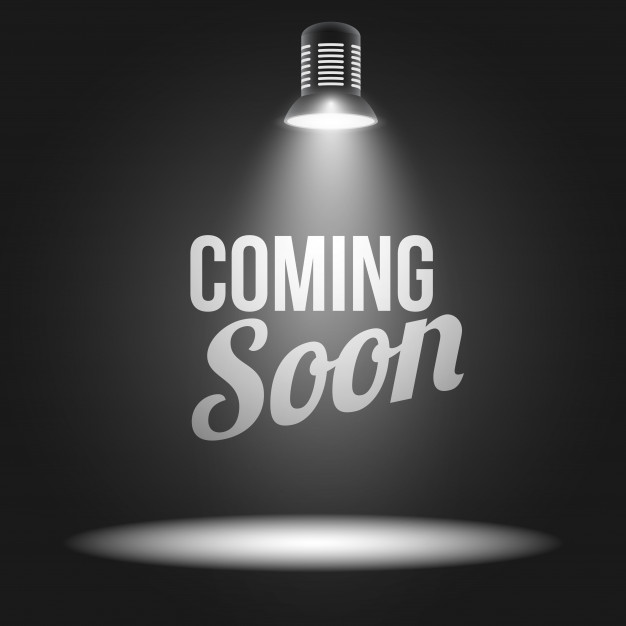 Beds: 1
Baths: 1
Floor: 3rd Floor
Rent: $595/Month
Deposit: $595
12 E 3rd St, Apt H, Lewistown, Pa 17044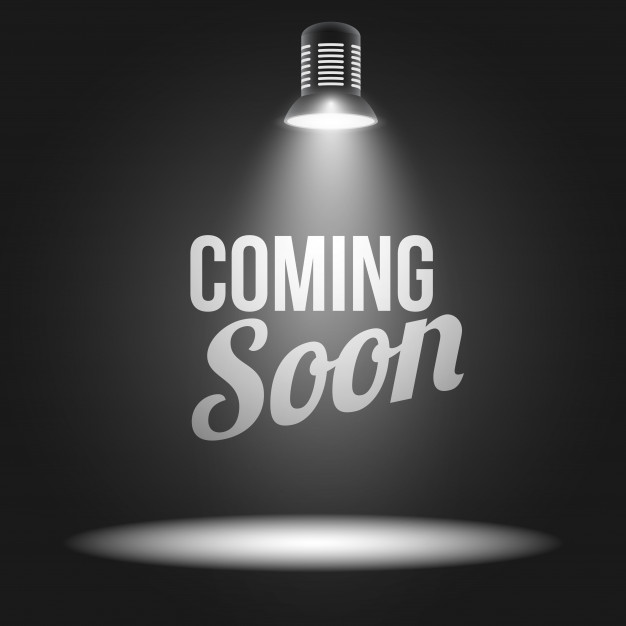 Beds: 2
Baths: 1
Floor: 3rd Floor
Rent: $695/Month
Deposit: $695
140 W 3rd St, Lewistown, Pa 17044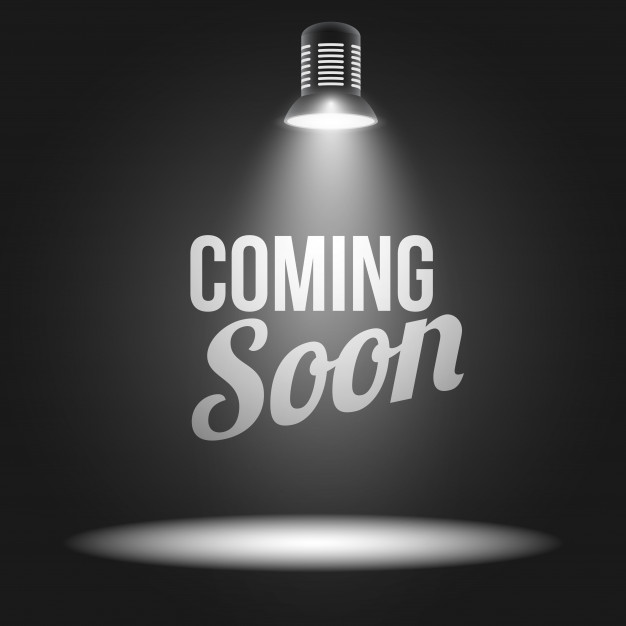 Beds: 3
Baths: 2
Floor: 2nd Floor
Rent: $895/Month
Deposit: $895
12 N Grand St, Apt A, Lewistown, Pa 17044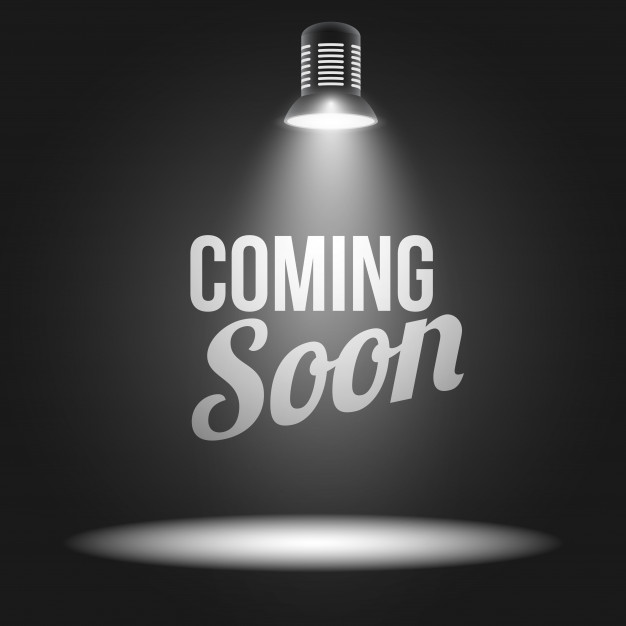 Beds: 2
Baths: 1
Floor: 1st Floor
Rent: $675/Month
Deposit: $675
12 N Grand St, Apt B, Lewistown, Pa 17044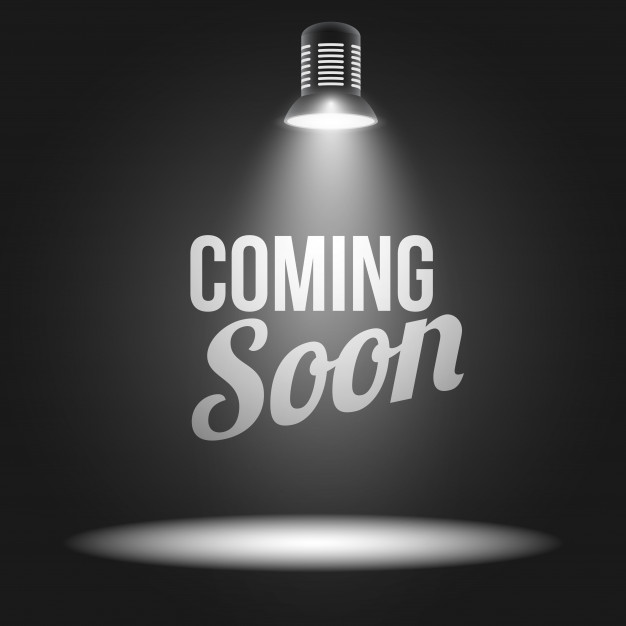 Beds: 2
Baths: 1
Floor: 1st Floor
Rent: $675/Month
Deposit: $675
12 N Grand St, Apt C, Lewistown, Pa 17044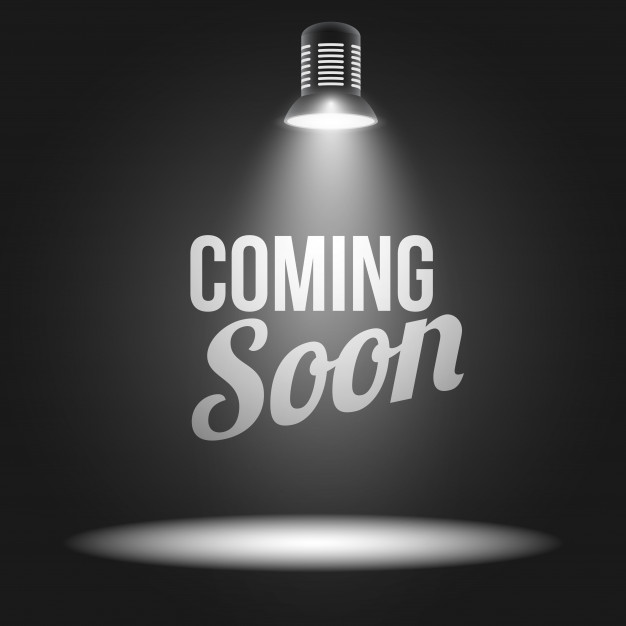 Beds: 2
Baths: 1
Floor: 2nd Floor
Rent: $675/Month
Deposit: $675
41 Ridge Road, Lewistown, Pa 17044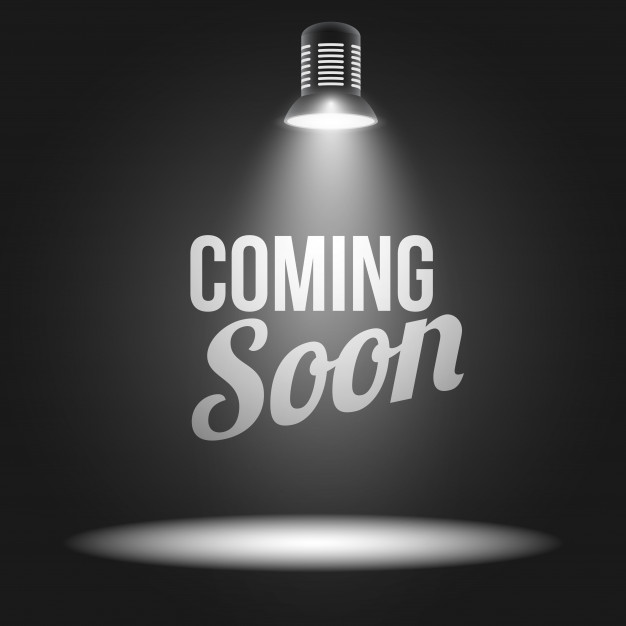 Beds: 3
Baths: 1
Floor: 1st Floor
Rent: $895/Month
Deposit: $895
43 Ridge Road, Lewistown, Pa 17044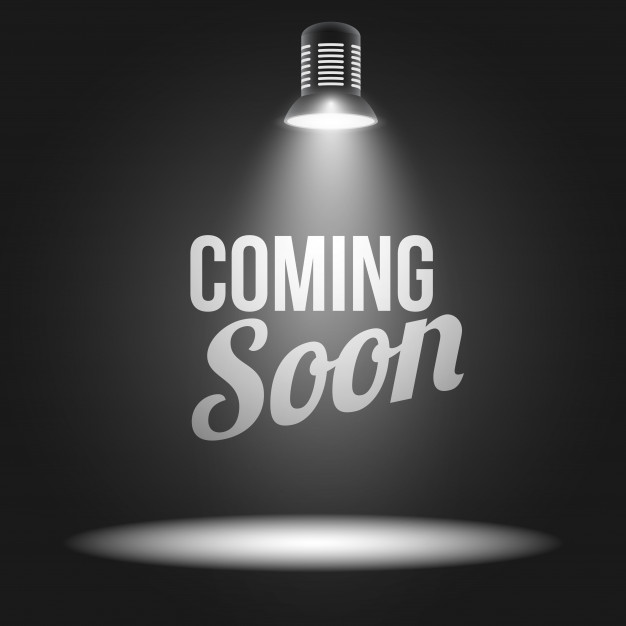 Beds: 3
Baths: 1
Floor: 2nd Floor
Rent: $895/Month
Deposit: $895
230 Mulberry Street, Newport, Pa 17074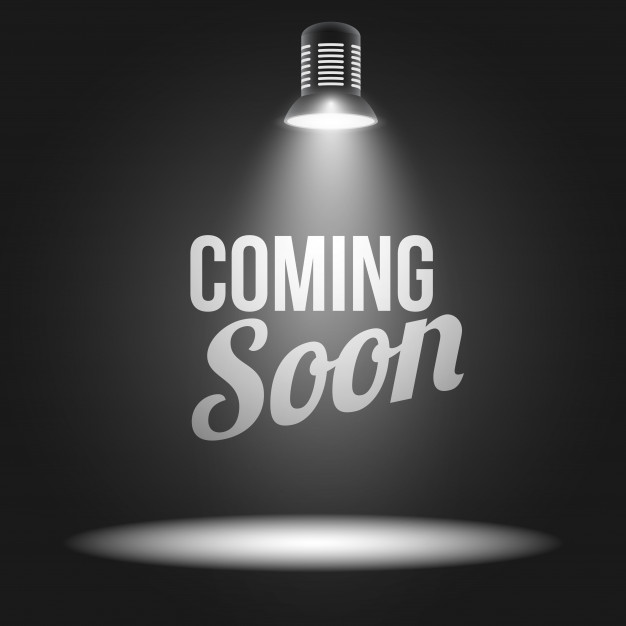 Beds: 3
Baths: 1
Type: Half-Double
Rent: $895/Month
Deposit: $895
234 Mulberry Street, Newport, Pa 17074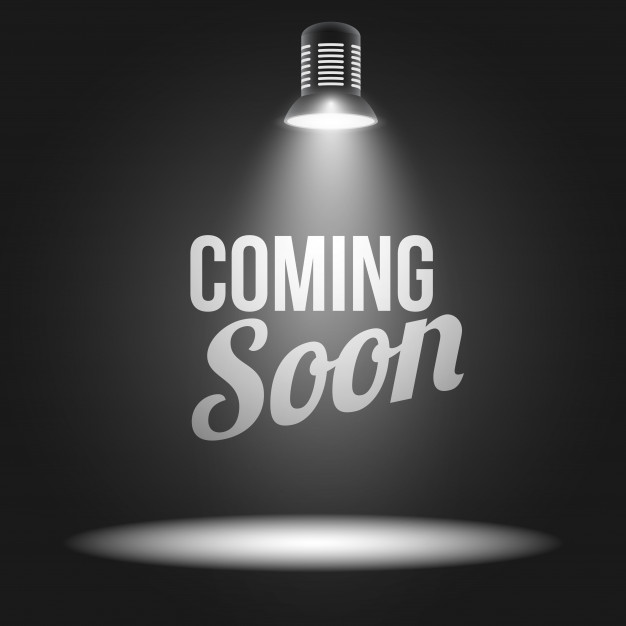 Beds: 3
Baths: 1
Type: Half-Double
Rent: $895/Month
Deposit: $895
22 B Susquehanna Ave, Lewistown, Pa 17044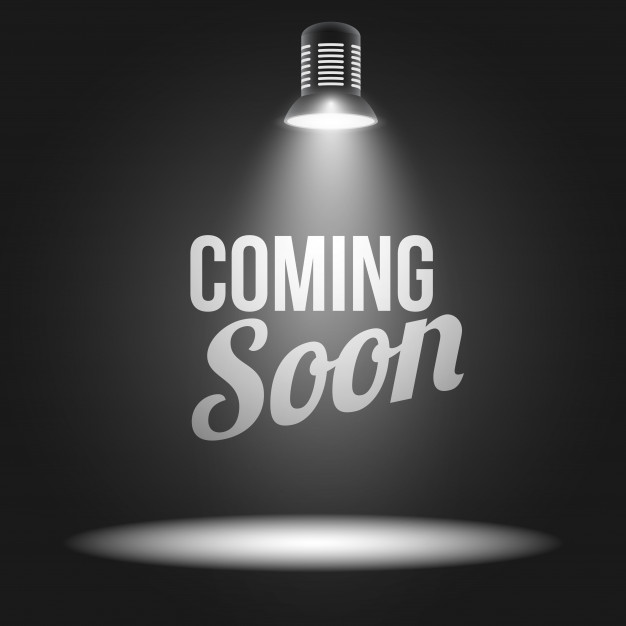 Beds: 1
Baths: 1
Floor: 2nd Floor
Rent: $695/Month
Deposit: $695
422 S Wayne St, Lewistown, Pa 17044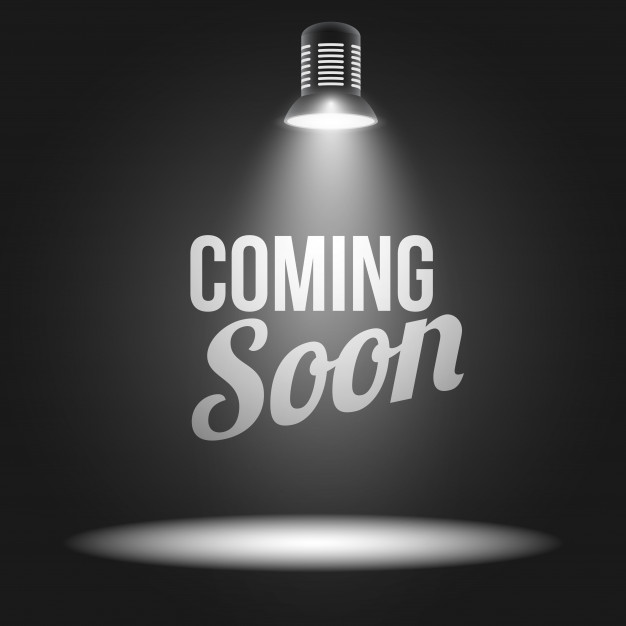 Beds: 3
Baths: 1
Type: Town Home
Rent: $895/Month
Deposit: $895
19 N Pine Street, Apt B, Lewistown, Pa 17044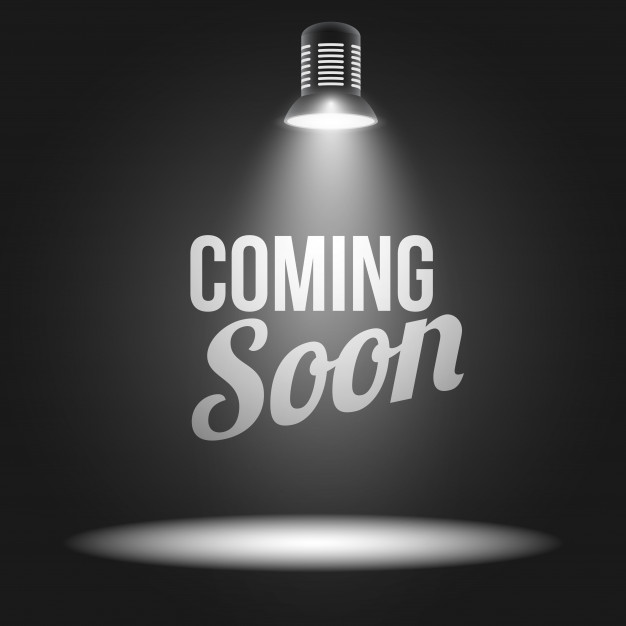 Beds: 3
Baths: 1
Floor: 2nd Floor
Rent: $975/Month
Deposit: $975
© Copyright Heritage Home Properties